WEEKLY VIEW
WeeklyView addon allow you to display events on a weekly basis with continuous navigation across months through past and future events.
SEE ALL YOUR EVENTS, WEEK AT A TIME
Add weekly display of events into your calendar with continuous week navigation, color coded quick event tabs, tool-tips with names and an amazing speed week scroller.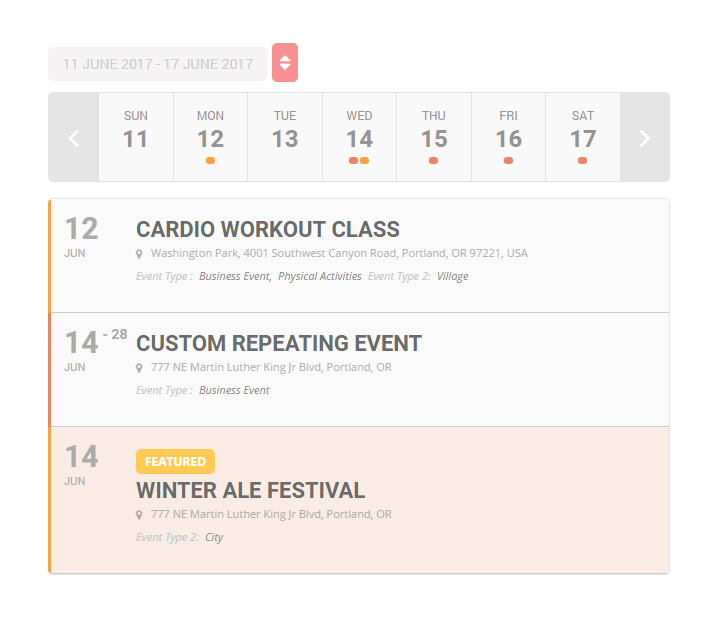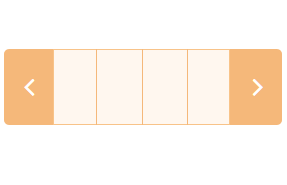 Continuous Week Navigation
Navigation week by week of events across months on a continuous stream of future and past events.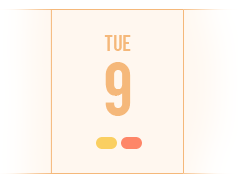 Quick Event Tabs
Event tabs on week strip represents upto 3 events for that date that also associate with event color of that event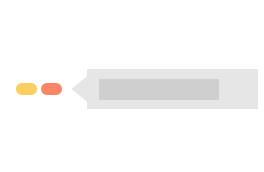 Tooltip Event Names
Quick event tabs can be hovered over to see the name of the event on that date for quick glance at events.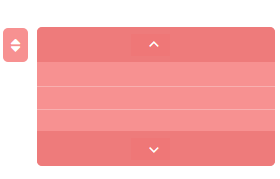 Speed Week Scrolling
This feature allow users to quickly jump to future or past weeks without using arrow navigations.